New power house to get our service engineers anywhere, anytime!
To make sure our technical engineers are always able to offer our high quality service anywhere, anytime, we've provided them with a new power house to get around!
Including company decals, this new blue monster can't be missed!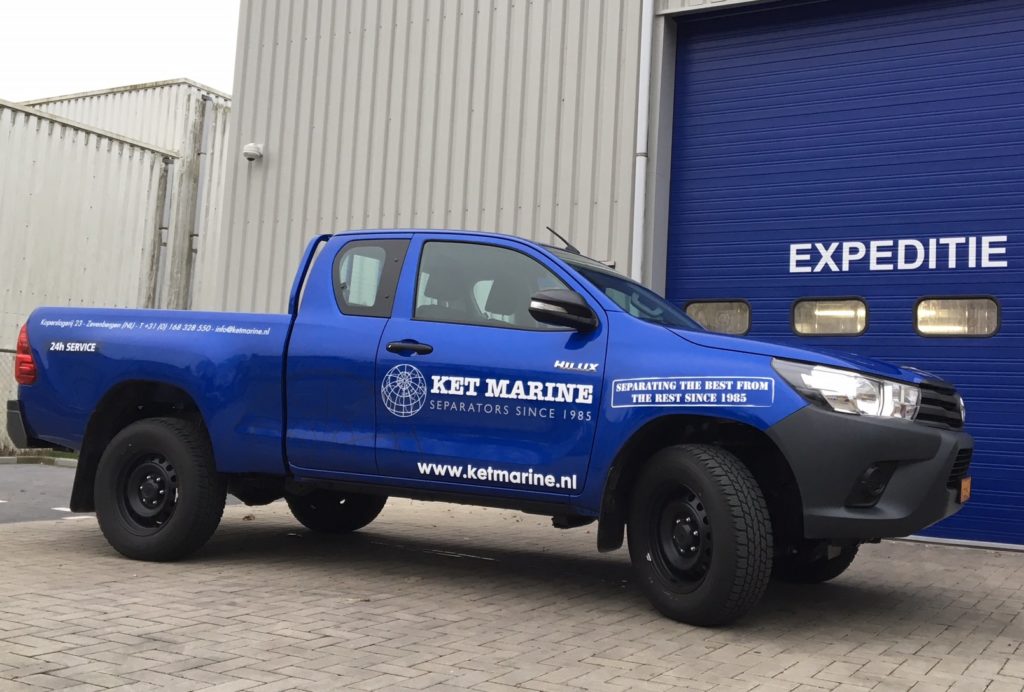 For service requirements please don't hesitate to contact us either via info@ketmarine.nl or service@ketmarine.nl
See you on the road!
KET Marine